An impressive plan is always essential to have the perfect Sapa trip for those who are passionate about exploring in the dreamy and attractive foggy city.
The foggy city is one of the places that has never been "hot" for guests who are passionate about discovering the beautiful S-shaped land when possessing a wild and poetic natural scenery that makes many people feel moved. . enthusiasts. Immediately note interesting things for the trip Attractive Sapa in the near future to "pack up and go" with relatives and friends as soon as you say goodbye to the epidemic season!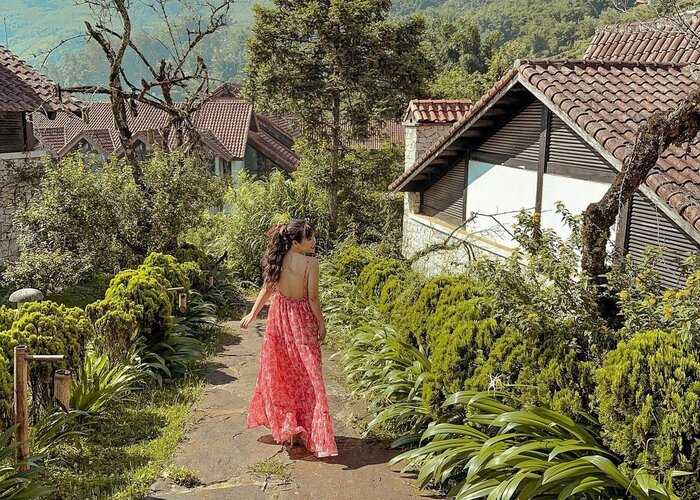 Sapa is one of the places that has never ceased to be a "hot hit" for passionate travelers. Photo: @miaoo
3 "miracle" steps to make your Sapa trip convenient and impressive
Looking for hotels - resorts close to nature
Tourists when visiting the foggy city often favorably choose resorts located close to the wild, poetic nature extremely typical of Sapa, with the expectation of enjoying their vacation. Rest in a peaceful, tranquil atmosphere full of charm.
Some coordinates of the hotel - resort visitors can refer to:
Topas Ecolodge
Topas Ecolodge is Resort in Sapa The hotel offers a relaxing experience in the midst of a poetic and fresh nature when built in the midst of majestic and vast mountains, allowing visitors to comfortably admire the natural scenery from many prime locations or visit the green fields. to feel all the wildness. the beauty that this land possesses.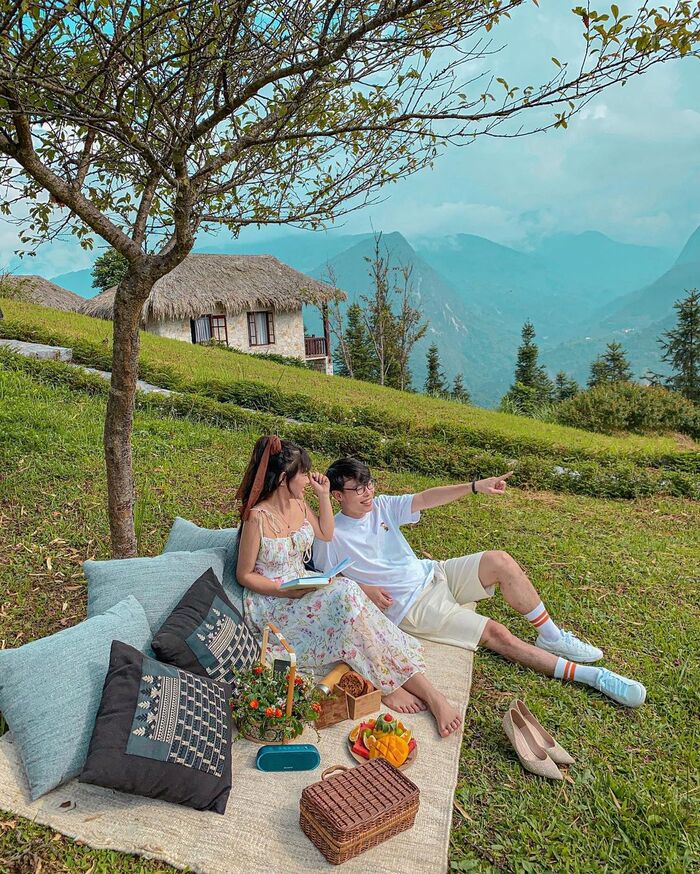 Topas Ecolodge is a resort in Sapa that offers a relaxing experience amidst poetic nature. Photo: @trieuquanghuy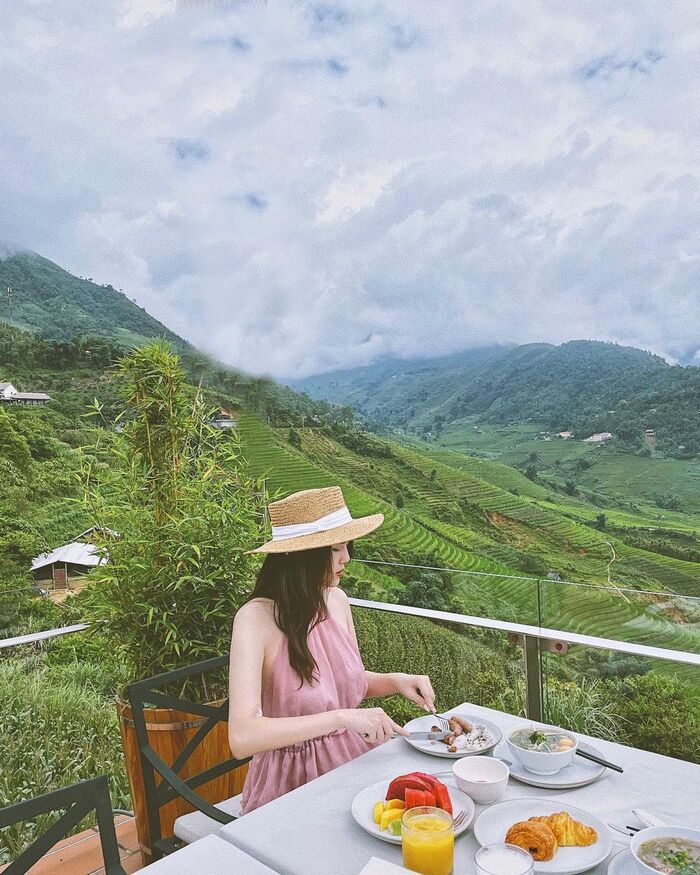 Admire the impressive natural scenery of Sapa from many prime locations. Photo: @uyenkem___
Location: Ban Lech hamlet, Thanh Kim commune, Sapa town, Lao Cai province.
Topas Riverside Lodge Sapa
Topas Riverside Lodge Sapa is hotels in Sapa owns a unique and impressive architectural beauty when creatively using materials close to nature to come up with ideas for their interesting projects. The attraction that makes visitors fall in love with this place is also located in the unspoiled natural scenery with a suspension bridge over a charming small stream, majestic mountains or dense green forests contributing to creating a space to enjoy. ideal. think on the trip Sapa .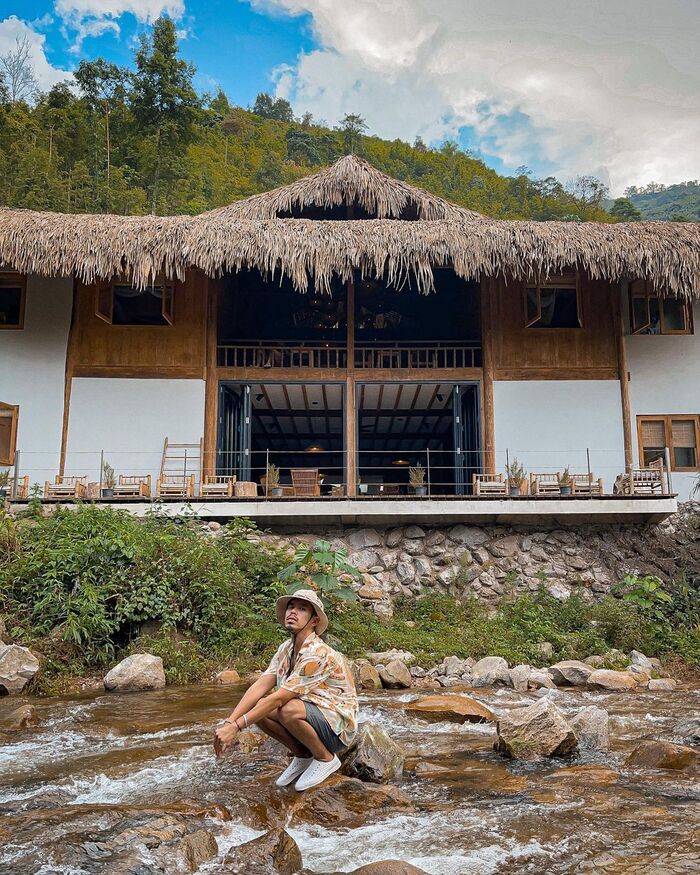 Topas Riverside Lodge Sapa is a hotel in Sapa that owns a unique architectural beauty amidst fresh nature. Photo: @khin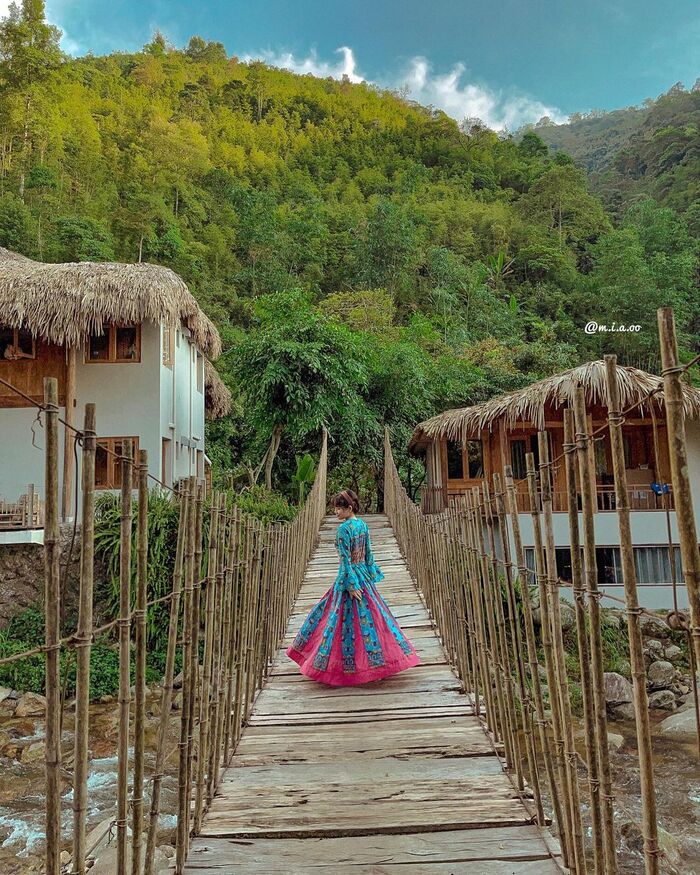 Enjoy the feeling of immersing yourself in the wild mountains at this resort. Photo: @miaoo
Location: Thanh Kim, Sa Pa, Sapa, Lao Cai province.
Sapa Jade Hill Resort
Sapa Jade Hill Resort is located in the middle of an impressive green space with majestic mountains on one side and vast forests on the other, contributing to bringing a sense of peace and tranquility to those who are "far away from home" ". 'from the chaos of life. In Sapa's top resort Here, you can comfortably participate in many activities associated with attractive green spaces such as walking, cycling, organizing small picnics, enjoying mountain views from many prime locations... Attractive Sapa travel experiences can not be ignored .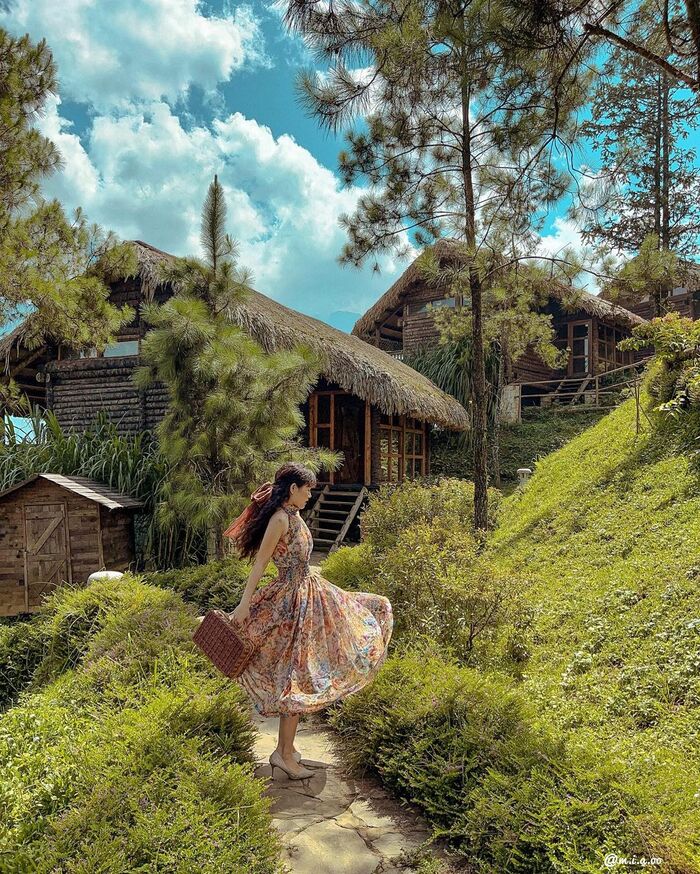 Sapa Jade Hill Resort is located among the impressive green space of wild mountains and forests. Photo: @miaoo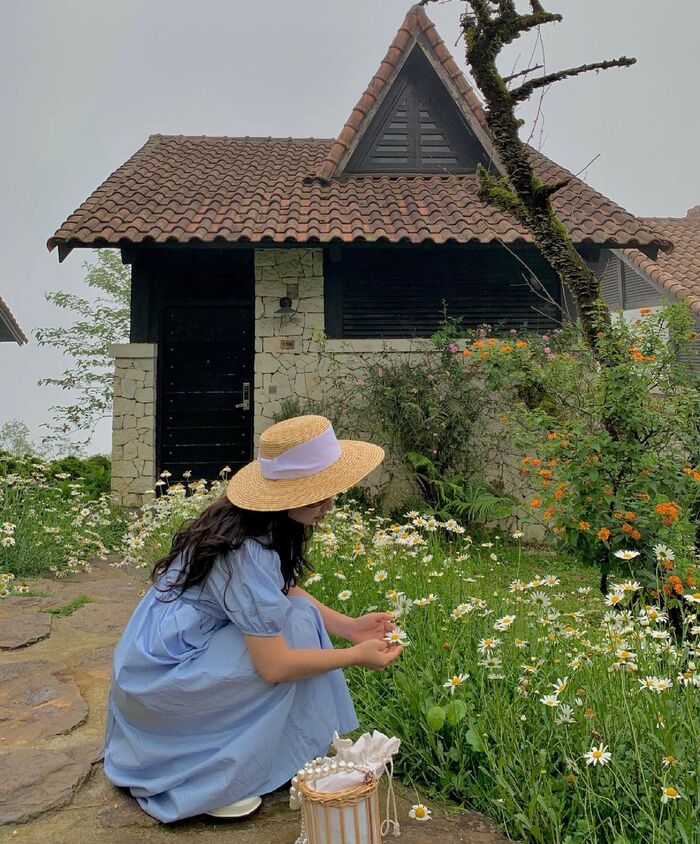 Experience the relaxation amidst the poetic nature of Sapa at this impressive resort. Photo: @nganthuong_
Location: Ly village, Lao Chai commune, Sapa, Lao Cai province.
Choosing to visit attractive Sapa tourist sites
sand cat version
Cat Cat village is an extremely famous discovery place and is always present in attractive Sapa tours helping visitors have the opportunity to visit and learn about the interesting cultural beauty of a traditional village on the mountain. Northwest. This lovely village belongs to San Sa Ho commune and at this attractive location, visitors can experience participating in many interesting activities such as walking on the rocky paths and admiring the poetic natural scenery, rowing on the river. stream, rent brocade and check-in interesting virtual life . places in Sapa .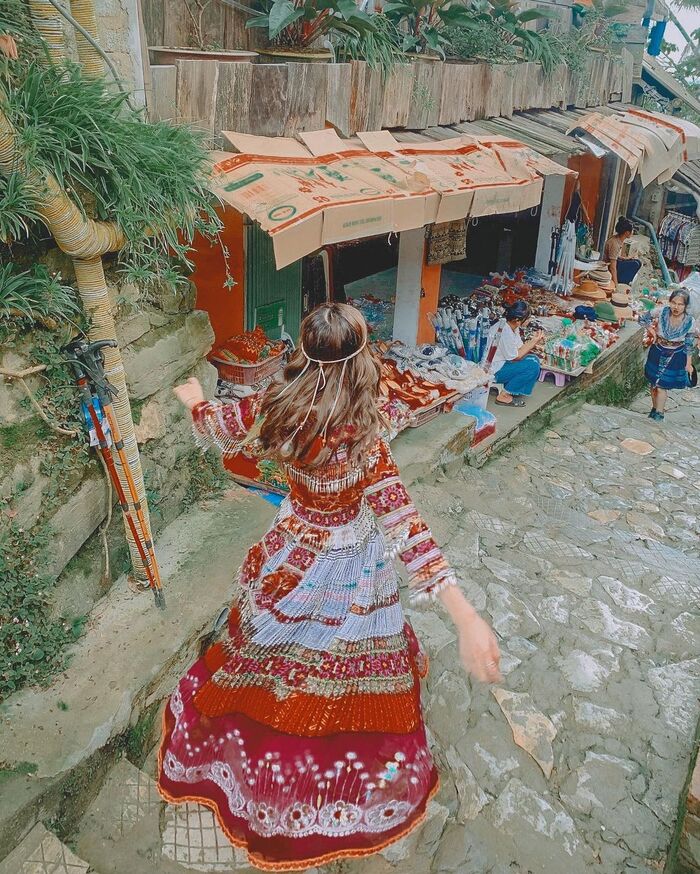 Cat Cat village is a very famous village in the northern mountainous region. Photo: @ hog.nhu.ng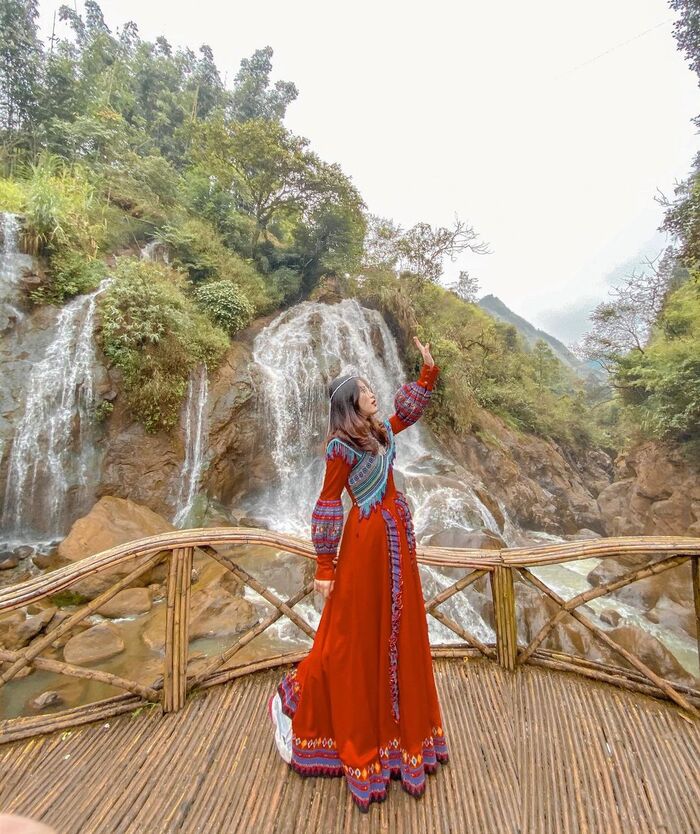 "Fire" check-in with countless attractive natural backgrounds in Cat Cat village. Photo: @thuhabui_
O Quy Ho Pass
Dubbed the "King of the Passes" of the Northwest, O Quy Ho Pass has a wild beauty when built embracing the winding mountains, which will surely bring an attractive but equally challenging experience. . For travelers who love to explore. Especially, with an altitude of 2.000m above sea level, from the top of the pass you can admire the majestic Hoang Lien Son range and the overwhelming natural panorama that cannot be missed during the tour. Sapa mine.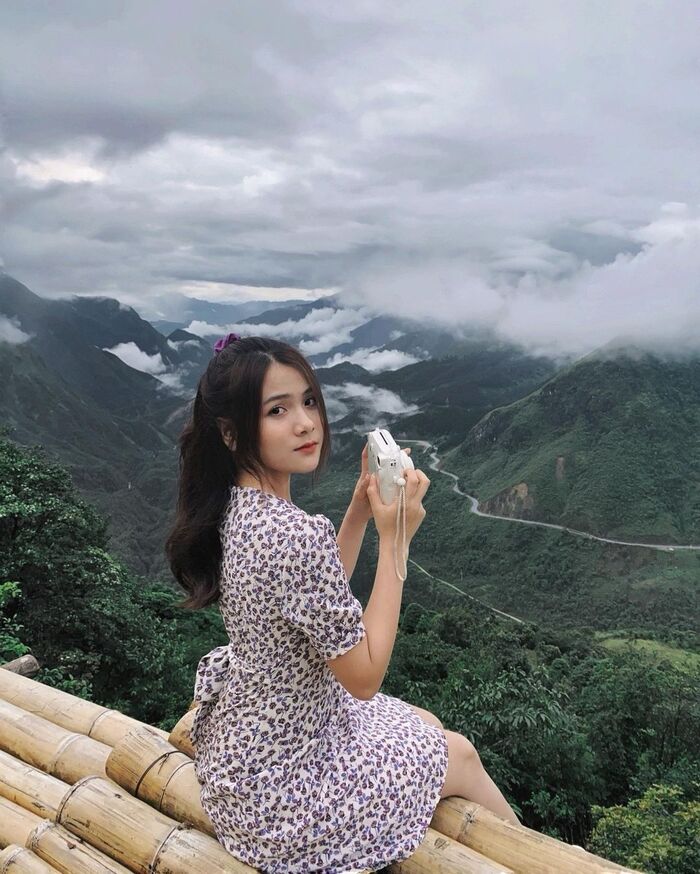 O Quy Ho Pass is the "king of the passes" of the Northwest region. Photo: @giangjolie
Muong Hoa valley
Muong Hoa valley is the place to bring Sapa travel experience Impressive when visitors have the opportunity to immerse themselves in nature amidst the majestic and majestic mountain scenery and seasonally blooming rapeseed fields. to countless impressive wallpapers.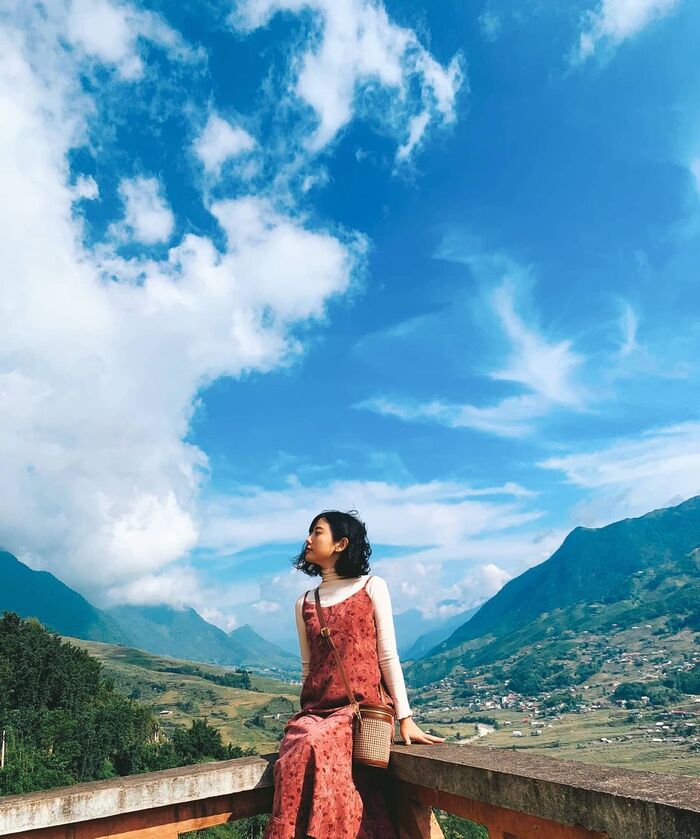 Muong Hoa valley is famous for its poetic natural scenery that makes many people fascinated. Photo: @ mess.1407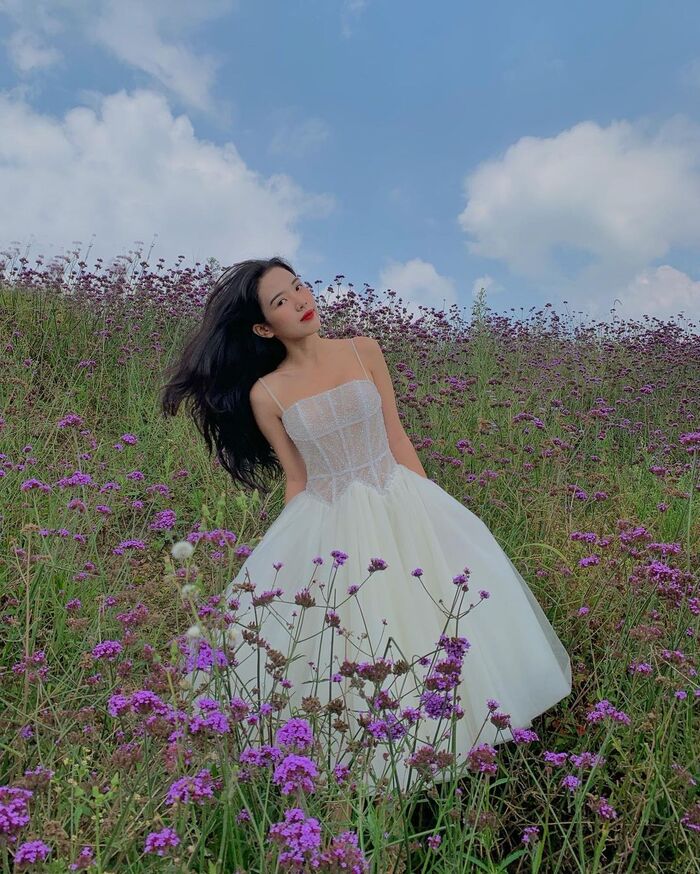 Admire the colorful seasonal wildflowers in this picturesque valley. Photo: @ttaammtttt
Fansipan Peak
Dubbed the roof of Indochina with an altitude of 3.143m above sea level, it offers an impressive conquest experience that anyone visiting the foggy city wants to set foot in. In particular, coming here, visitors have the opportunity to admire the sea of ​​clouds embracing the mountains, creating an interesting natural landscape that makes many people fascinated.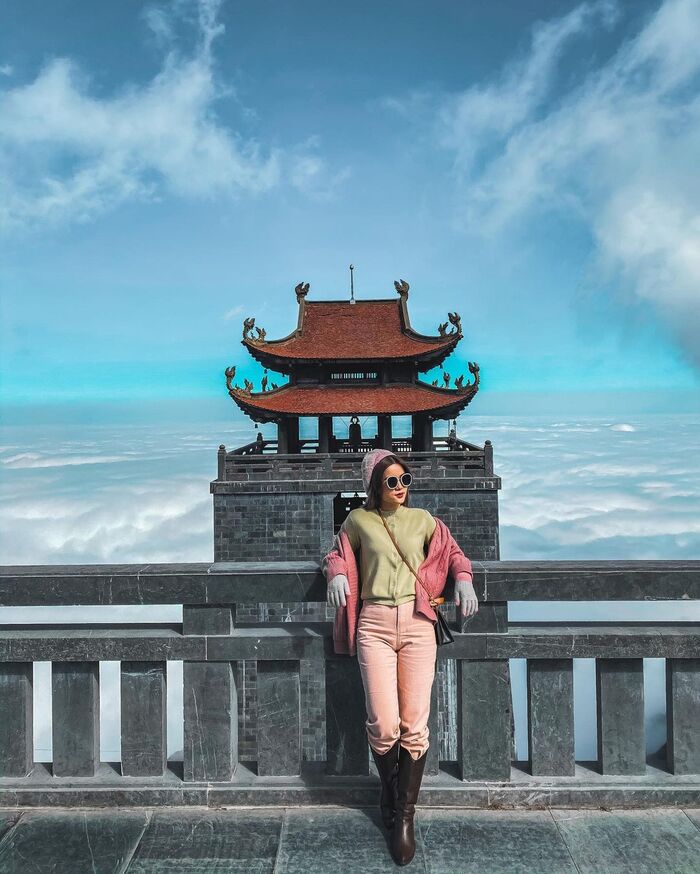 "Roof of Indochina" is the conquering coordinates not to be missed in Sapa. Photo: @chinspeedy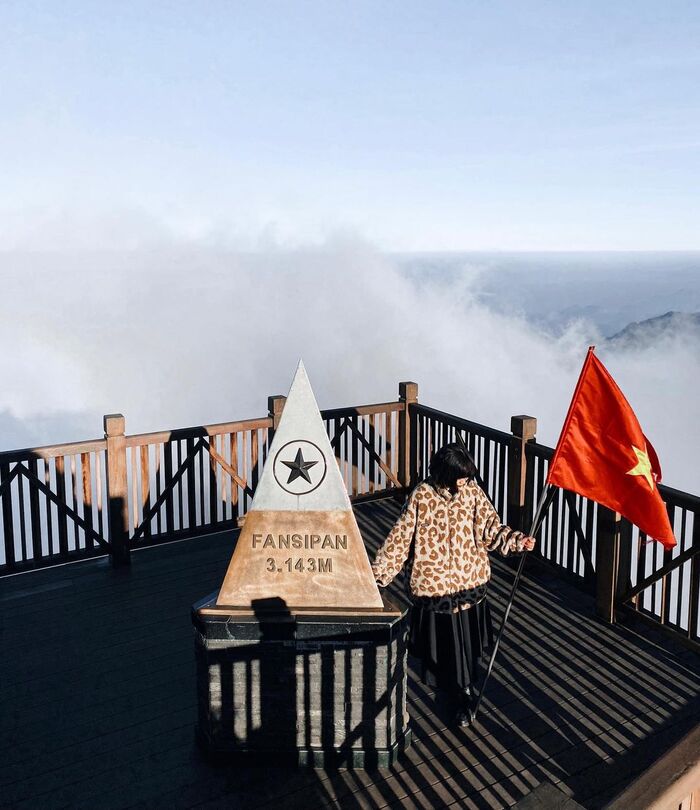 Check-in with the famous symbol on this mountain top. Photo: @whereizhanhan
Discover the typical seasonal natural scenery in wild and poetic Sapa
Nature in Sapa always has a very unique attraction when each season here brings its own attractions to help visitors even Travel to Sapa in You can enjoy nature at any time of the year. attractive, attractive. Relaxing activities associated with poetic natural scenery such as walking, cycling to discover new stops, enjoying the fresh, peaceful atmosphere or checking-in with countless attractive green backgrounds... always bring many interesting experiences for your vacation in Sapa with your family.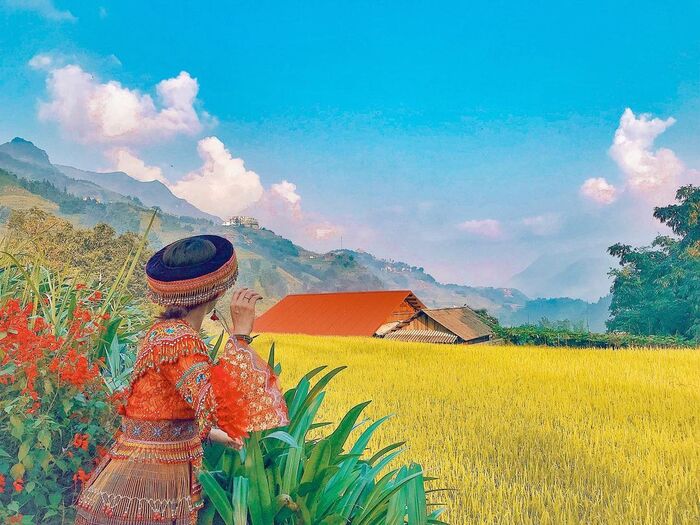 Let's admire the romantic and attractive golden season in the foggy city. Photo: @lenana_
From February to May is the time when visitors can admire the most beautiful flower seasons in the foggy city such as peach blossom, plum blossom... Green terraced fields as well as enjoy the fresh air are certain to visit. Do not miss this period from June. to August.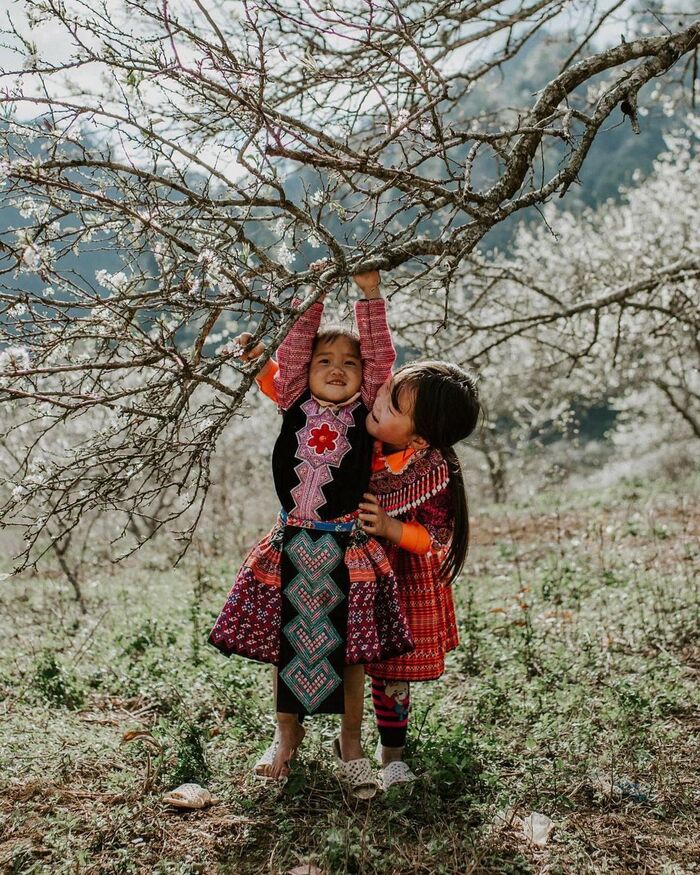 Immerse yourself in the colorful and impressive flower seasons of the year in Sapa. Photo: Pham Ngoc Anh
In particular, the "golden season" welcomed by tourists from all over the world will fall between September and November, giving you the opportunity to admire the brilliant fields during the impressive harvest season and during the long winter. From October to December, the weather here will become extremely harsh, but during this time visitors can admire the dense fog like big waves or the beautiful, attractive snow phenomenon. . .
Sapa tour become more attractive and impressive when you have an interesting and exciting discovery schedule with countless fun and relaxing experiences with relatives and friends in the wild and poetic nature of Sapa. Beautiful foggy city.
Do Hang
According to Vietnamese sports newspaper