Next summer is one of the most attractive times for you and your family to backpack and travel and Ha Long will be the best destination. So are you ready for this journey? 8 steps needed to have an interesting Ha Long travel itinerary of Tripmap.vn below will suggest you.

Ha Long - paradise of wonderful trips
Step 1: Research and plan
If you choose to travel on your own, you need to research the options and start planning carefully, especially for tourists who choose to explore new tourist destinations that have not been put into operation. You need to find out where the destination needs documents and requirements from the tourism management board on some issues such as legal, medical ... especially for foreign tourists.
Depending on the nationality as well as the length of stay of foreign guests in Vietnam, some vaccines against hepatitis A, tetanus and typhoid will usually be required, the most commonly required is a confirmation of covid vaccination – 19. Many countries will also require you to have a tourist visa before entering Vietnam.
Foreign nationals of Thailand, Singapore, Malaysia, Philippines, Indonesia, Laos, Japan, Korea, Russia, Sweden, Norway, Denmark and Finland are exempted from Vietnam visa on entry with a valid period of time. temporary residence period not exceeding 15 days from the date of entry.
Besides, you also need to find out about the weather, travel time, where to go, modes of transportation, entertainment activities, entertainment, prices, cuisine ..
Step 2: Make a budget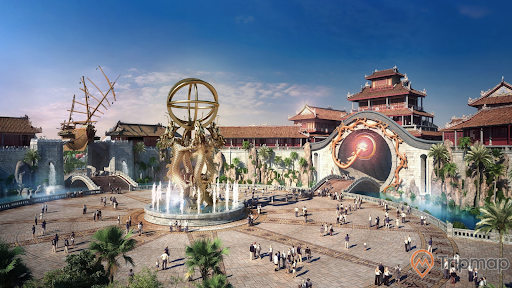 Sunworld Ha Long - the most modern amusement park in the country
To be able to spend reasonably, in accordance with your pocket and not too wasteful, you should budget in advance. Ha Long is a land with a lot of attractive things, so you need to plan with your budget which important places to go, where to stay and where to eat. For those who have a lot of money, they can not think about choosing luxury and high-class hotels and goods to enjoy high-class services. However, if you don't have too much money, you can still choose to stay in hotels, eat at normal restaurants, still fully equipped and very delicious.
Step 3: Decide the duration of the trip
Ha Long city is a small area but has an extremely diverse culture. There are many wonderful things for you to admire and explore. From beautiful bays to mysterious caves, dreamy beaches, modern entertainment venues or extremely new check-in points, magnificent architectural works… So if you If you want to fully explore the beauty of this beautiful city, you have to spend a very long time, about a few weeks. However, if time and budget do not allow you to choose the main places and save them for the next excursions.
Step 4: Prepare transportation
For a convenient, fast and healthy trip as well as cost savings, the choice of means of transportation will be a huge deciding factor. Coming to Ha Long, you will have many means of transport such as passenger cars, buses, taxis, airplanes, trains, motorbikes, trams, or private cars. However, it depends on your location to choose the right vehicle. If you are in Hanoi or neighboring provinces, it will be easier and faster. If you are in the southern provinces, you should fly quickly, save time, and you can hunt for attractive promotions.
Step 5: Choose a place to stay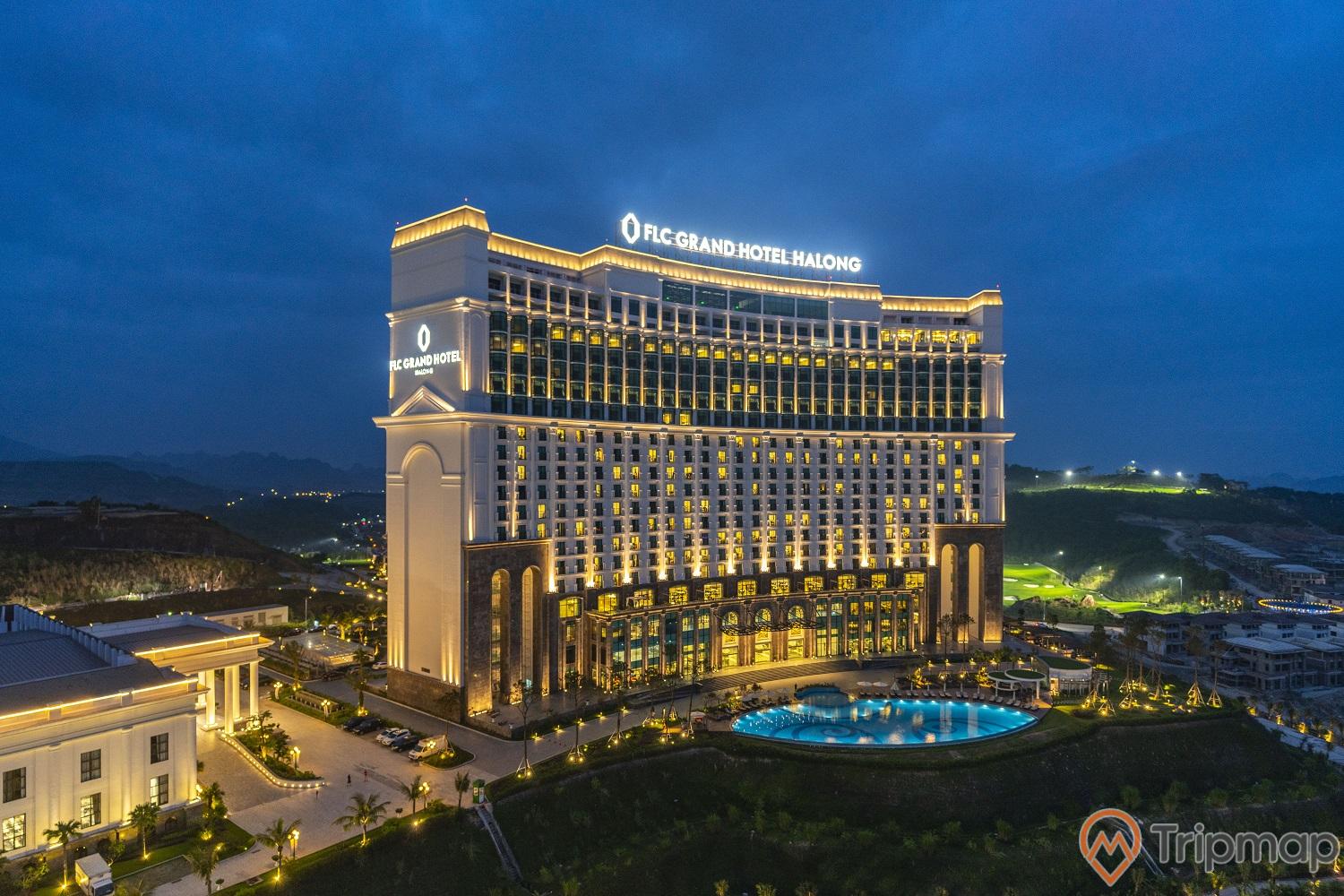 To choose a place to stay, you need to look at your budget, schedule, and trip time. Ha Long always gives visitors many choices, from motels, hotels to yachts. For long trips where there is always an abundant budget in your pocket, you can choose freely. Choosing luxury 5-star and 4-star hotel areas will have many high-class and quality services that you will be satisfied with.
And the motel is an ideal destination for backpackers or young travelers. People who want to save money and meet like-minded, fun people. There are also many hotels to choose from, from affordable to luxurious.
Ha Long vacation will not be complete if you miss the experience of 1 night on the cruise. The itinerary will take you to attractions like Bai Tu Long Bay. In addition, they also participate in many other exciting and adventurous activities.
Step 6: Learn about Ha Long culinary culture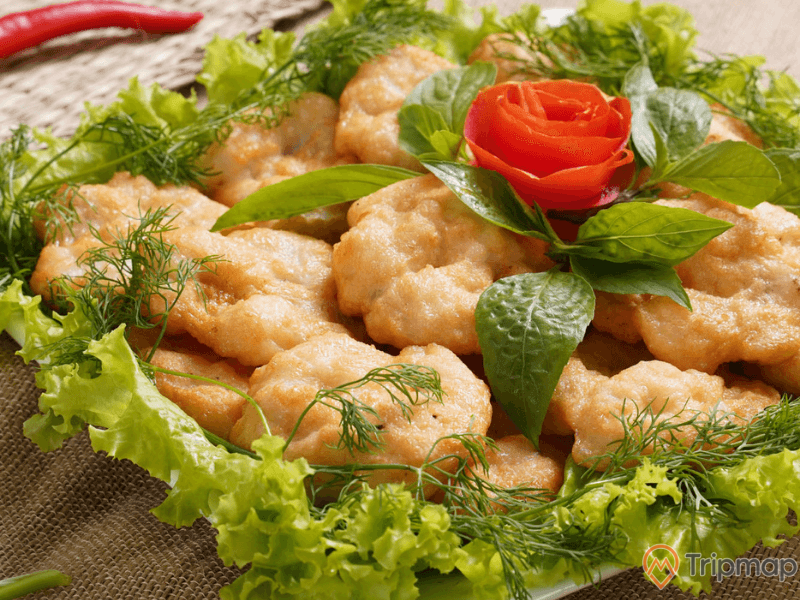 Traveling to Ha Long what to eat, what to buy as a gift is one of the things that tourists are very interested in. The holiday here promises to open up a completely new culinary paradise. The thing to do before traveling to Ha Long is to learn about the typical local dishes so that you can enjoy and feel the unique and distinctive flavor of the coastal city. However, you should also consider choosing dishes that suit your taste.
Step 7: See the weather forecast
In order for your journey to not be interrupted or miss interesting things, you need to check the weather forecast a week before you go to prepare more necessary items such as hats, sunscreen, shoes, ice cream. apply skin…. If you want to travel to the sea or explore caves, adventure travel, you have to be even more careful.
Step 8: Find out where to experience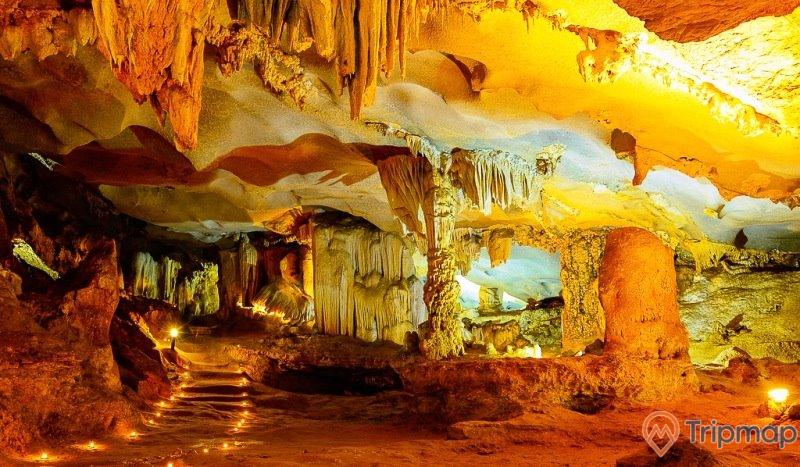 This is an important step when traveling to Ha Long. Because the coastal city has many attractive, diverse and rich tourist attractions. Therefore, you need to find out in advance to prepare a budget, transportation, personal belongings, clothes to suit the terrain and weather and time distribution.
In addition, you should inquire about local experience activities like, prices and schedules so as not to be surprised when participating.
Above are 8 important steps for your reference to prepare for the journey to visit this dreamlike wonder city. And with the above steps, it will definitely be useful for first-time visitors to Ha Long or those who want to travel independently.