Referring to the impressive land of Quang Ninh in tourists, it is the land of interesting travel. Coming here, you can not only have fun, admire the centuries-old works of the whole country but also immerse yourself in the beautiful, pristine nature full of poetry. But if you only have 2 days and 1 night to visit, where should you go to have great experiences? To make your short trip to the fullest, Tripmap.vn will reveal through the following article.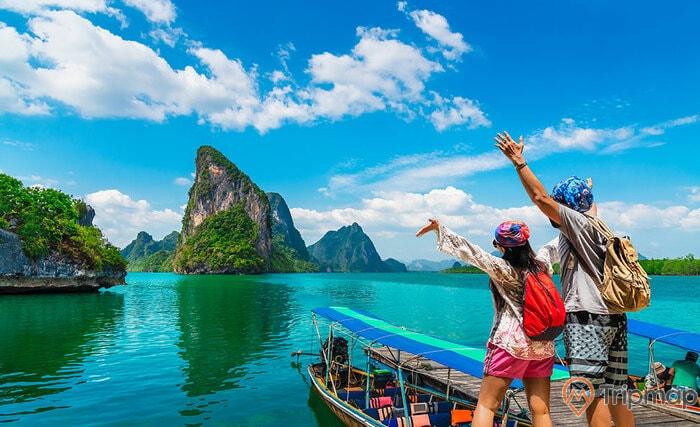 Visiting the bay
Lan Ha Bay – Pearl island paradise on the heritage side
Ha Long Bay
Ha Long Bay known to both domestic and international tourists as a famous natural wonder. This place is endowed by nature with beautiful pristine natural caves. The mountains are covered with the immense green of the majestic primeval forests hidden, appearing in the midst of the sea, covered with mist. Or the long sandy beaches with pure white sand on the background of turquoise blue sea water. Excursions here will not waste your trip.
Lan Ha Bay
Famous for its unspoiled and peaceful beauty, Lan Ha Bay is known as the "paradise pearl island" of Cat Ba. With more than 400 large and small islands, densely distributed, lying close together with many unique shapes and covered with green trees. The space is extremely cool, quiet, gentle, the sea is extremely calm, so the blue sea is as calm as the pearl surface. Visiting Lan Ha Bay The visitor's soul becomes lightheaded, gentle, and indescribable.
Bai Tu Long Bay
Not noisy like other tourist destinations, Bai Tu Long Bay conquering tourists with the inherent natural wildness. Your trip will have a lot of interesting destinations to explore like exploring Tien Ong cave, Thien Canh Son cave, go to Bai Tu Long National Park, swim at Minh Chau beach dreamy beautiful.
Discover the island paradise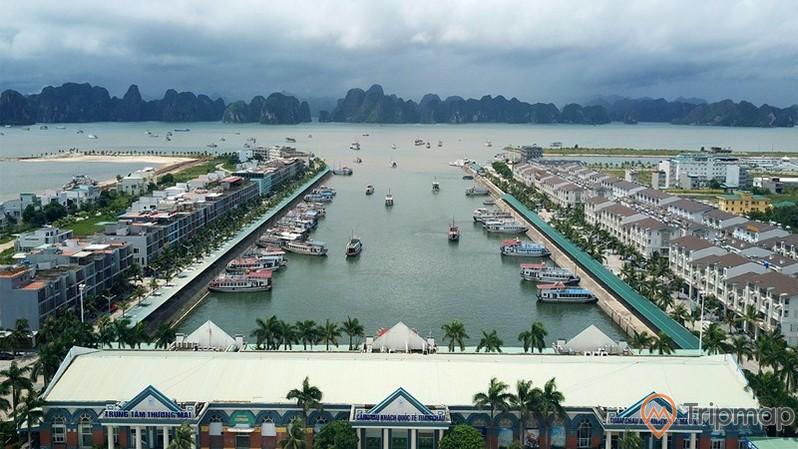 Tuan Chau Pearl Island
Coming to Tuan Chau, you can not only immerse yourself in the wonderful nature, but also broaden your horizons with the outstanding development of economy, society as well as culture and tourism on the island. Tuan Chau international passenger ship port, Earth Dragon Park, Tien Canh waterfall, Dolphin performance club, art performance area and colorful flower park... Each point will be an extremely interesting and new discovery.
Quan Lan Island
Quan Lan is also one of the famous places when visiting Quang Ninh. With unspoiled and rare natural beauty, Quan Lan is the ideal destination for tourists who love to explore. Coming here, you will also enjoy the majestic and spacious natural beauty, but also can explore more cultural relics such as communal houses, temples, Quan Lan shrines... Or experience many interesting activities on the sea. .
Co to island
Famous for its wild beauty but extremely poetic, loving and gentle. Co To emerges in the middle of the sea with the long, velvety white sand beaches of Hong Van, unique rocky beaches like Cau My, or the towering lighthouse - the night eye of Co To sea. This place promises to bring visitors many beautiful check-in points.
Spiritual cultural tourism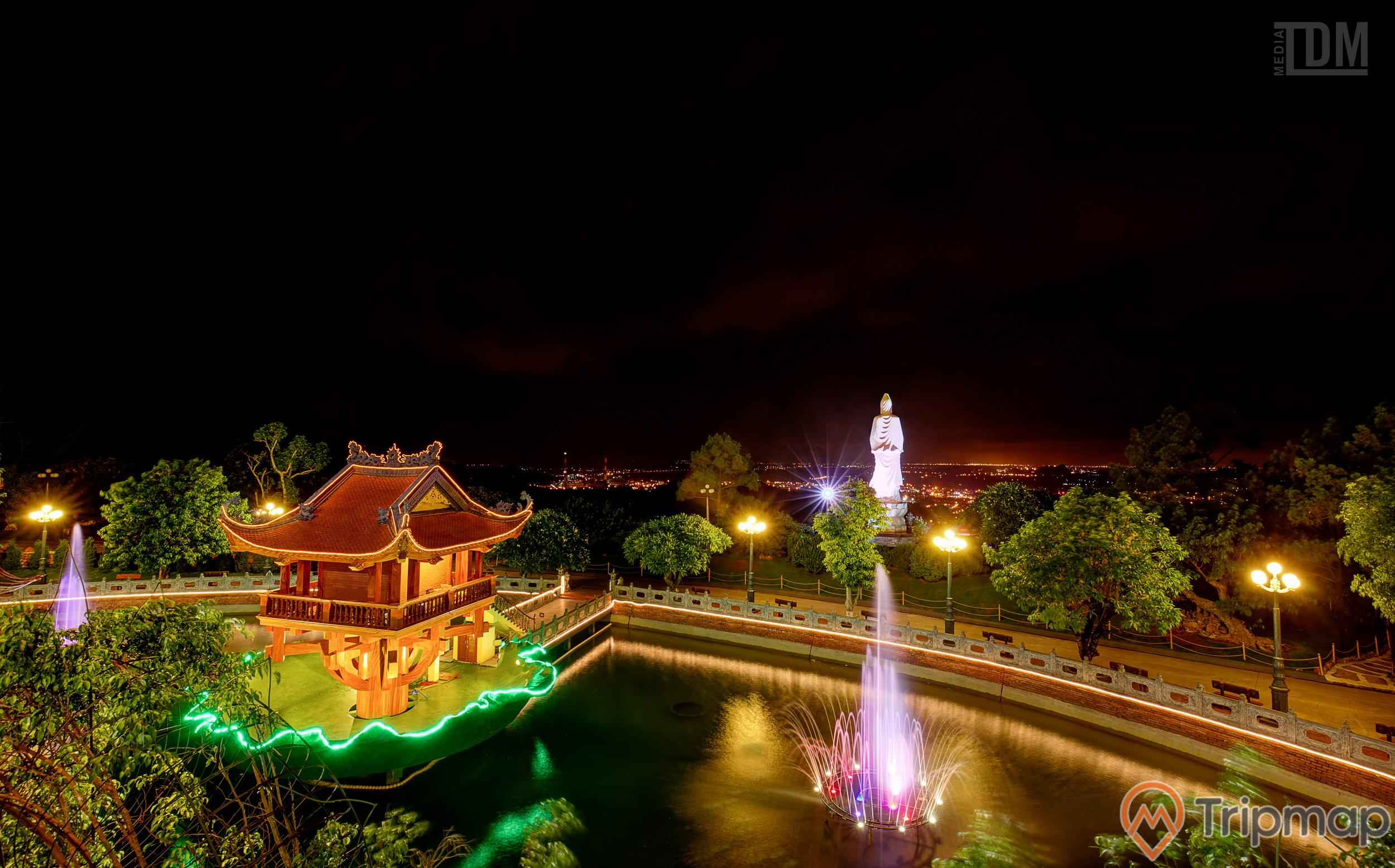 Yen Tu sacred mountain
Dubbed the cradle of Vietnamese Buddhism, it is a sacred mountain area and also a famous spiritual tourist destination in Quang Ninh in particular and Vietnam in general. This place also preserves a complex of historical and cultural relics of pagodas, temples, amms and towers from the Tran Dynasty with many beautiful anecdotes and historical sites from the Tran Dynasty. It is also associated with the story of Truc Lam Zen School. Yen Tu Mountain Every year, hundreds of thousands of Buddhist followers come to visit and pray for good fortune, peace and luck.
Three Golden Temple
Ba Vang Pagoda is the largest Buddhist temple in the North. The pagoda was built extremely large, spacious, majestic, magnificent, almost the most magnificent in the country. This place worships the largest Tam Bao in Vietnam, owns the largest red wooden wooden drum in the country and has the largest main hall in Indochina. In addition, in the temple there is an ancient water well that has existed for a long time and never runs dry. Ba Vang Pagoda is a destination in the top 5 spiritual tourist destinations worth going to Quang Ninh.
Well, just going through a few tourist attractions worth visiting for tourists in a 2 day 1 night excursion, Quang Ninh is truly a masterpiece of spiritual land. To come here for sightseeing, to experience fun and entertainment, visitors will have no regrets.