Average capacity of Ha Long Bay not high, but often there are too many tourists like Thien Cung Cave, Dau Go cave, Stone Dog Island, Isle of the Fighting Cock ...
Quang Ninh Province is the first unit in the country to invite foreign experts to evaluate the capacity of the World Natural Heritage Ha Long Bay for a sustainable heritage tourism management plan. This is a new step, approaching a scientific management method, maximum control of negative human impacts and also Quang Ninh's commitment in developing sustainable tourism associated with heritage conservation such as local god. God of the first International Convention for the Protection of the World Cultural and Natural Heritage, born half a century ago in Paris in 1972.
Ha Long Bay, a heritage of millions of years, was recognized by UNESCO as a world natural heritage twice in 1994 and 2000. With its own unique landscape values, Ha Long Bay is the highlight of Ha Long Bay. Ha Long Bay. Tourism is one of the growth engines of Quang Ninh's economy.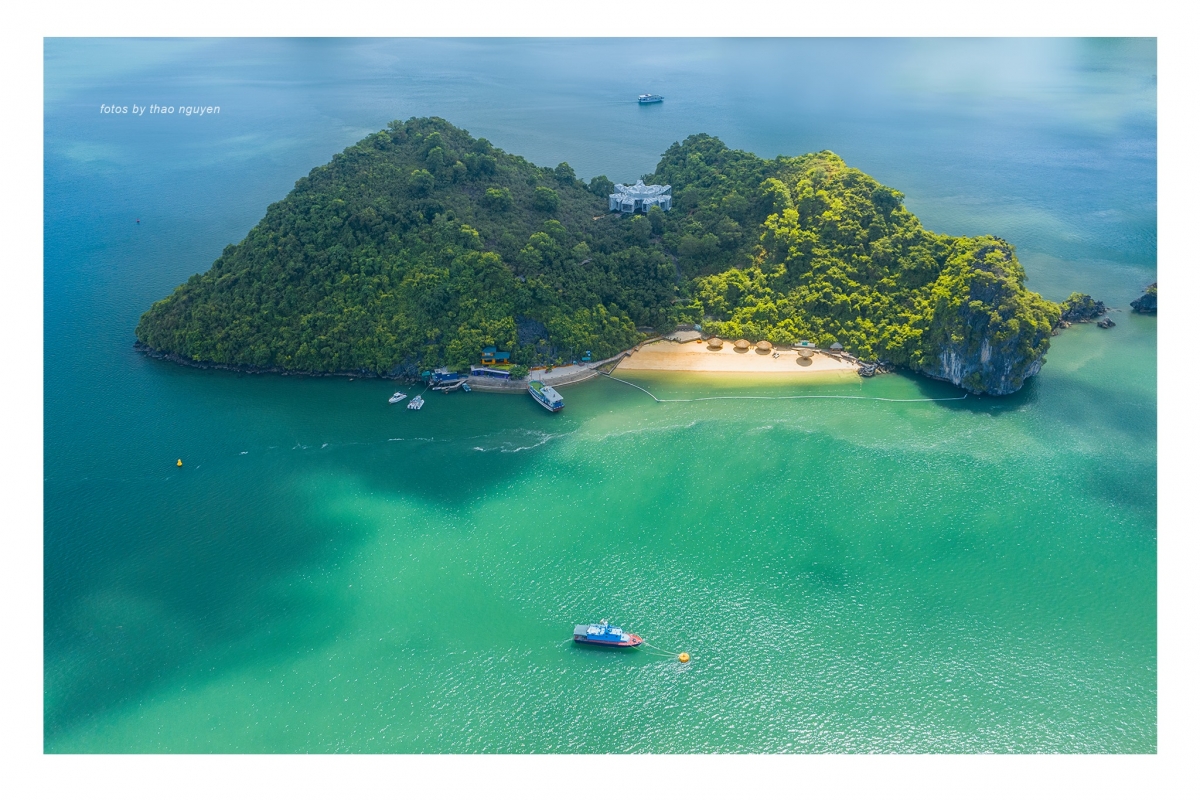 Every year, Ha Long Bay welcomes more than 4 million visitors, contributing one-third to the local tourism revenue. This development also causes Ha Long Bay to face negative impacts from industrial development, mining, urbanization, services and tourism...
Assoc. Assoc. Prof. Dr. Luu The Anh, Director of the Institute of Natural Resources and Environment - Hanoi National University said: "Ha Long Bay is the most obvious problem of domestic wastewater. We have only treated 38% of the total of more than 60.000 m3 of domestic wastewater with about 12% of wastewater onshore, most of which is discharged into the bay. The current water environment is interconnected, so pollution by coastal currents can move into the core zone. This is an issue that needs to be taken care of when we develop sustainably."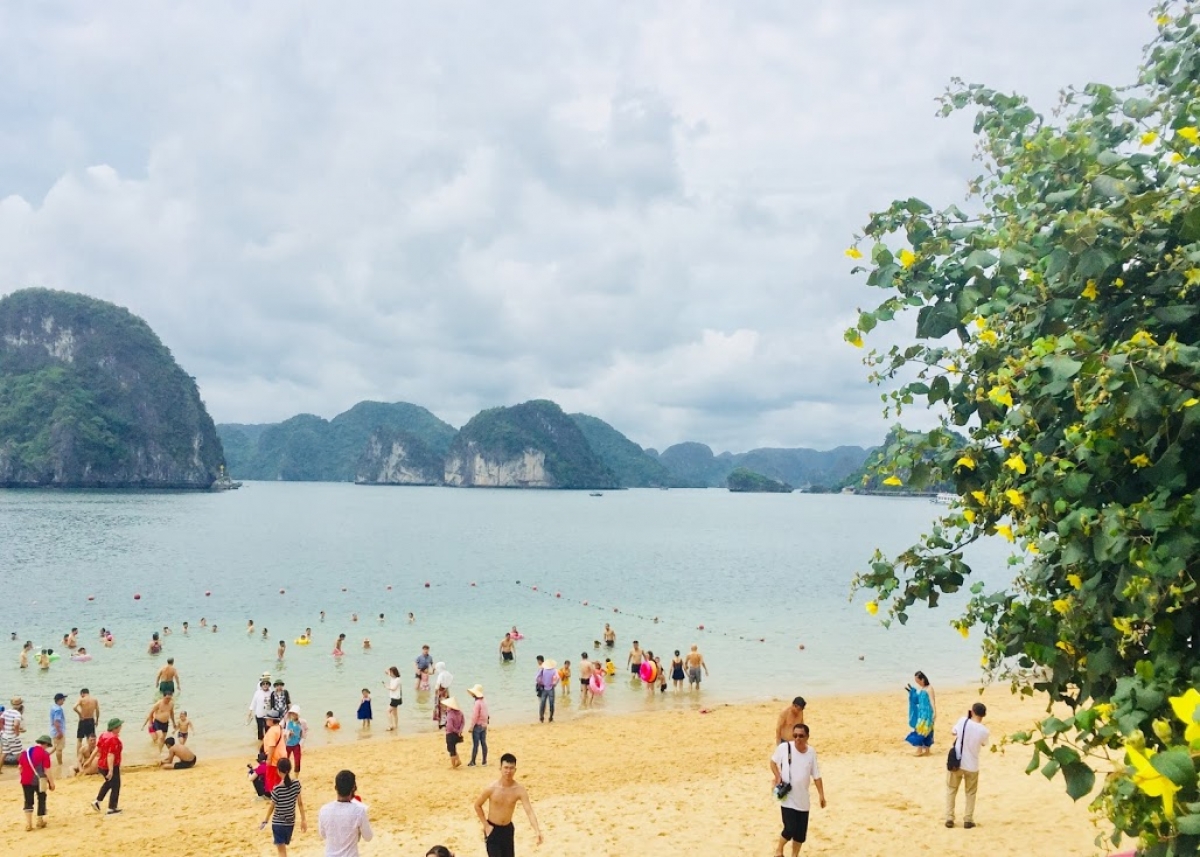 Facing that fact, Ha Long Bay Management Board invited experts from Kiran Consulting Group - a unit with more than 20 years of experience in the field of analysis, calculation, and assessment of load capacity at tourist destinations. . real estates, commercial centers, major tourist attractions in the world to survey and develop a project to reassess the carrying capacity of Ha Long Bay, to help managers make appropriate adjustments, develop Sustainable Tourism. stable in the future.
Through studies, the average capacity of Ha Long Bay is not high, but there are often too many tourists such as Thien Cung cave, Dau Go cave, Cho Da islet, Ga Choi islet. … With 2.000 guests in 1 hour. This, not only puts pressure on the destination, increases waste and brings dissatisfaction of visitors, affecting sustainable and long-term development.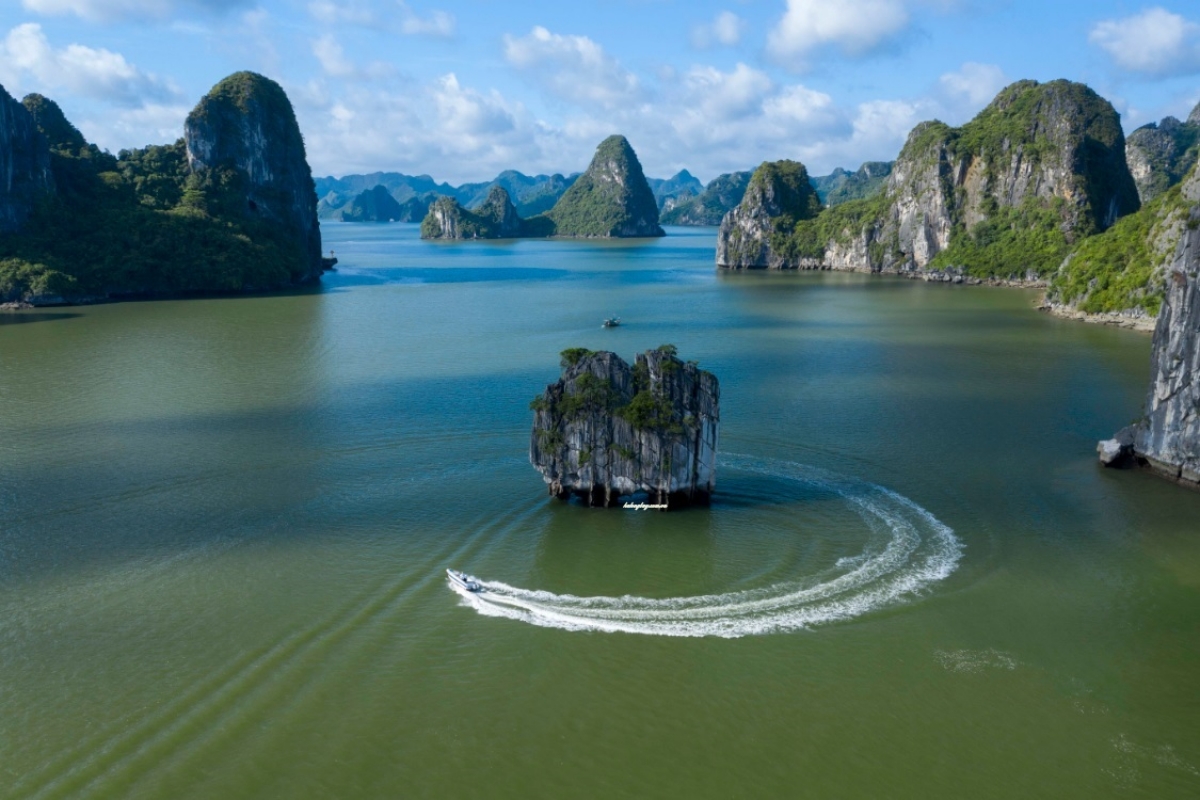 Dr. Celal Kaplan, Kiran Consulting Group (USA) wishes: "The most important thing is to have policy changes. Management needs to be more focused to provide optimal execution solutions. In addition, technology solutions are required, and online integrated platforms are needed to better manage visitor traffic to Ha Long Bay. In the immediate future, we propose to coordinate the number of visitors to attractions and caves on Ha Long Bay, to avoid overcrowding, which both damages the heritage and makes visitors have a bad experience. .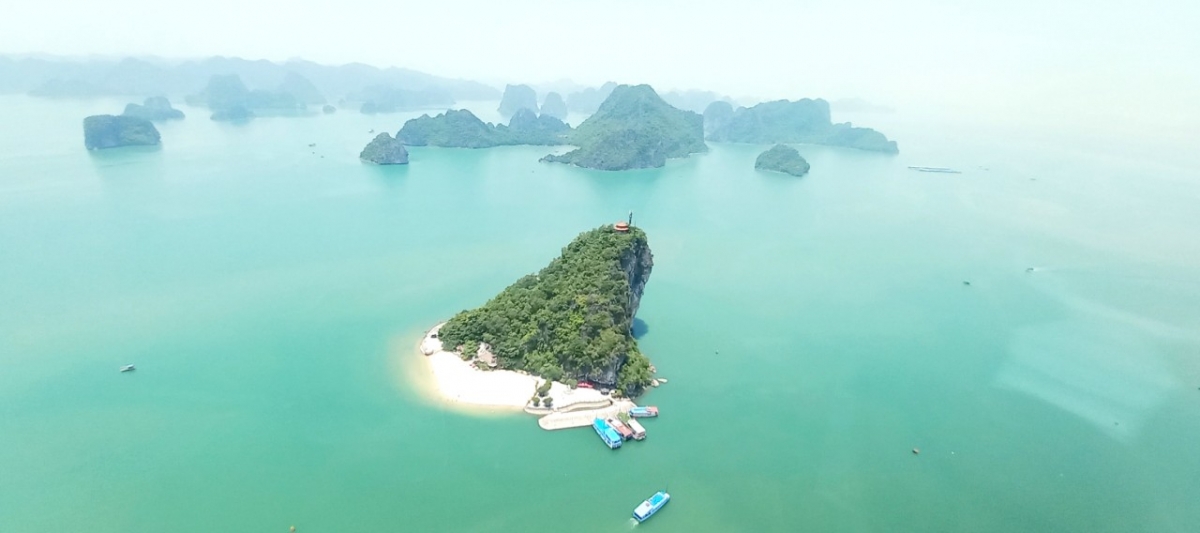 Finding the bottlenecks, experts proposed 5 groups of solutions including: Building a cruise ship schedule management system; Organizing time to visit attractions, zoning on the bay, developing the seaport system, applying a limit on the number of boats on Ha Long Bay; Applying smart tourism management and propaganda to raise visitors' awareness of heritage environmental protection...; Towards the goal of environmentally sustainable development, satisfying the needs of visitors and ensuring the harmony of interests for all stakeholders.
Mr. Christian Manhart - Chief Representative of UNESCO in Vietnam said that there is no standard formula for managing heritage sites, but each heritage needs to have its own strategy and management method suitable for each locality. The assessment of capacity will help state management agencies, stakeholders such as businesses and people to be more conscious in protecting the common heritage.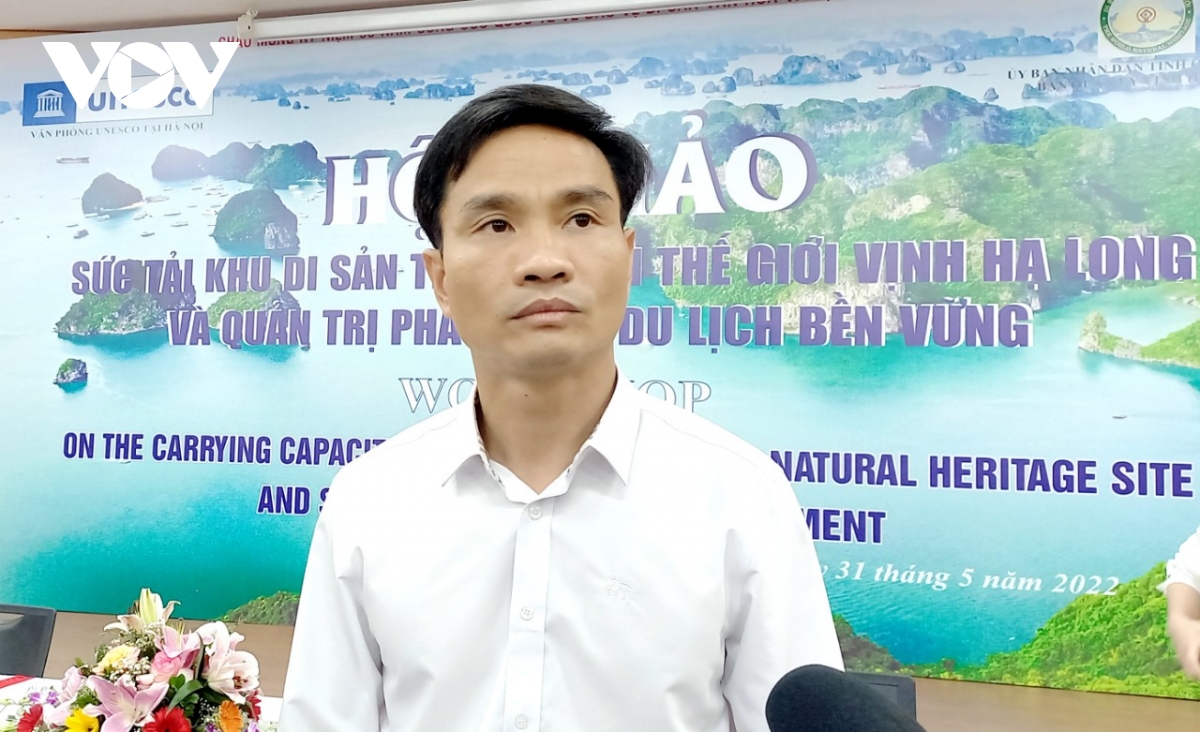 Mr. Christian Manhart said: "In Vietnam, this is the first legacy to carry out a capacity assessment. I think you should be an example for other heritage management localities across Vietnam to follow. I think we need to pursue more sustainable approaches to developing tourism in world natural heritage sites. We should limit mass tourism and focus more on tourism activities that protect the environment."
Mr. Pham Dinh Huynh, Deputy Head of Ha Long Bay Management Board, said that there is still much work to be done to be able to manage the heritage in a scientific way. However, when there are basic assessments, it will help the management system come up with solutions and action plans suitable to the conservation, promotion of heritage values ​​and integration with the world on sustainable development. steady.
"We will build on some of the outputs of this strategy," said Mr. Huynh. This is the basis, basis, and orientation for us to develop a strategy to regulate the number of visitors, visit attractions, visit activities, and develop response and strategy scenarios. strategies on sustainable tourism, including planning, building appropriate infrastructure, having a management and monitoring mechanism, and strictly implementing UNSECO's Resolution 44. "
Hiring a foreign consultant to assess the endurance of the heritage of Ha Long Bay is a straightforward, comprehensive view and a step towards perfecting the scientific and practical basis for the management of Ha Long Bay. Long. conservation management, heritage exploitation, cultural development, sustainable tourism, especially when Quang Ninh is carrying out economic transformation from brown to green, taking tourism as the driving force and the main field for development. develop. Future./.